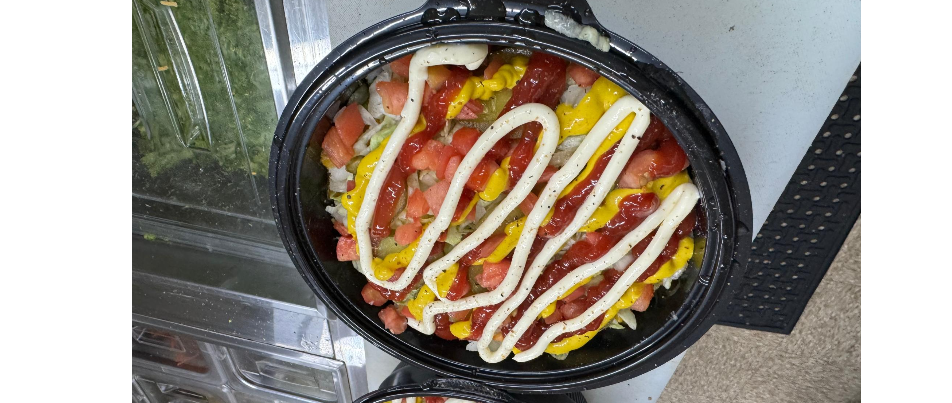 For Reservations
Please Call:
(616) 723-6730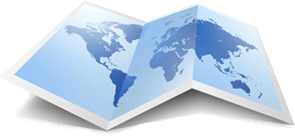 Experience Delisious Food
Take a unique concept, add delicious food and you end up with the Load-a-Spud's Potato Bar experience. We have made it our goal to offer the best tasting food around. To realize this, we use the highest quality ingredients, diverse toppings, and tastiest sauces.
We Are Open:
Monday - Friday
10:00 AM - 6:00 PM
Saturday - Sunday
10:00 AM - 10:00 PM
What to expect from a Load-a-Spud "Potato"?
Here's a few healthy facts to chew on when debating over your traditional fast food burger restaurant or Load-a-Spud Potato Bar.
•A natural source of folate
•Full of vitamin C
•Low in calories
•Completely fat free.
•Great source of protein.
•Natural good for you "dietary fiber"
•Good source of minerals.
•Rich in carbohydrates and energy.
•Good source of Niacin, vitamin B6 iodine and thiamin
We support the local community by sourcing as many ingredients from local farmers in the Grand Rapids area. Load A Spud USA uses family recipes that have been in the family for generations. Check out our seasonal menu.